Patrick Stewart is a sought-after voice actor with a strong and authoritative voice. He has worked as a voice actor in numerous movies and TV-shows, and also narrated documentaries and computer games.
One of this most notable work as a voice actor is his 1994 recorded narration of Prokofiev's Peter and the Wolf, a production that won a Grammy. Peter and the Wolf is a symphonic fairy tale for children written by Russian composer Sergei Prokofiev in 1936. The narrator tells a story while the orchestra illustrates it. Stewart´s 1994 recording was made with the Orchestra of the Opéra Natinoal de Lyon and conducted by Kent Nagano.
Stewart has also narrated Vivaldi´s The Four Seasons. Arnie Roth recorded The Four Seasons Suite in 1995, and this production included sonnets recited by Stewart.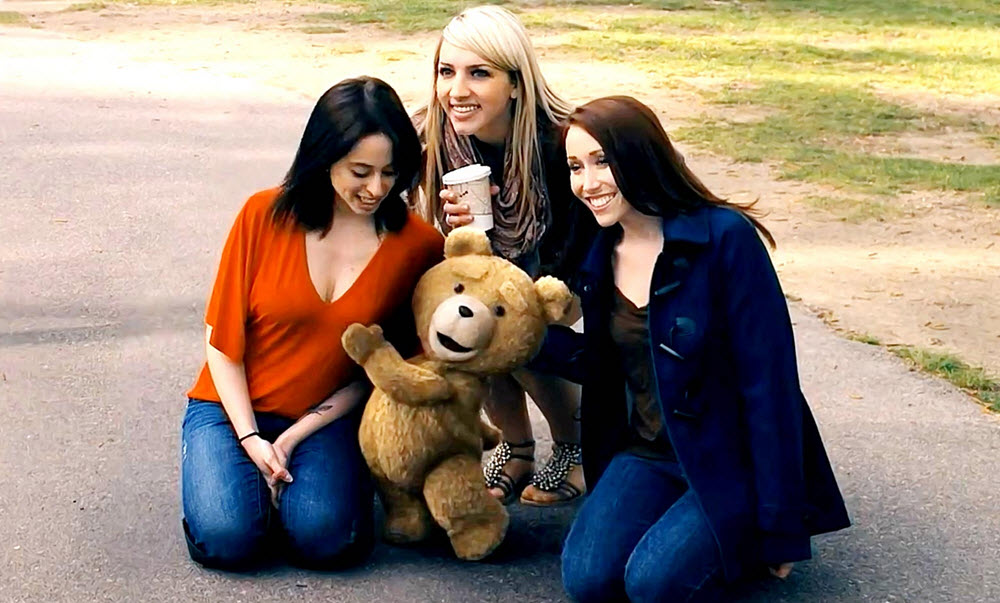 Voice actor in animated films
Examples of animated films where Stewart is one of the actors or narrates
The Prince of Egypt
Jimmy Neutron: Boy Genius
Chicken Little
The Pagemaster
The Emoji Movie
Animal Farm (a made-for-television adaptation of George Orwell´s novel)
Ted
Bambi II
Stewart´s narration of the prologue and epilogue for Tim Burton´s "The Nightmare Before Christmas" appears only on the first edition of the film´s soundtrack. The final movie, and later soundtracks, does not use Stewart´s narration.
Dubbings to English
Stewart is a voice actor on the English dubbings of the Japanese movies "Nausicaä of the Valley of the Wind" by Hayao Miyazaki and "Steamboy" by Katsuhiro Otomo.
TV-shows
A few examples:
Stewart narrated the BBC comedy show "High Spirits with Shirley Ghostman".
Stewart has a recurring role as CIA Deputy Director Avery Bullock in the animated series American Dad. He lends both his voice and his likeness to the character.
Stewart has made several guest appearances (in different roles) on the animated series Family Guy.
Stewart guest starred as Numbe One in the Simpson epsidoe "Homer the Great".
Non-fiction and docufiction
Stewart has narrated several nature documentaries, including "The Secret of Life on Earth" and "Mountain Gorilla".
He narrated "Nine Worlds", an astronomical tour of the Solar System.
He narrated "Mars Quest" and "The Voyager Encounters", two fulldome video shows made by Loch Ness Productions.
He narrated the U.S. release of the docufiction "Dragons: A Fantasy Made Real".
In 1999, he narrated a series of videos about his former hometown Dewsbury in West Yorshire.
His voice is featured on several editions of Compton´s Interactive Encyclopedia, a home and school encyclopedia now known as Compton´s by Britannica.
Disneyland
Stewart voices the Magic Mirror in the Disneyland show "Snow White – An Enchanting Musical".
Computer games
Stewart has voiced his characters from Star Trek (Captain Picard) and X-Men (Professor Xavier) in several related computer games.
Examples of computer games where you can hear Stewart in the role as Captain Picard:
Star Trek: Armada
Star Trek: Armada II
Star Trek: Starfleet Command III
Star Trek: Invasion
Star Trek: Bridge Commander
Star Trek: Elite Force II
Star Trek: Legacy
Computer games where you can hear Stewart in the role as Professor Xavier:
X-Men Legends
X-Men Legends II
X-Men: Next Dimension
Stewart has also worked with quite a few games unrelated to Star Trek and X-Men, including:
Castlevania: Lords of Shadow
The Elder Scrolls IV: Oblivion
Forgotten Realms: Demon Stone
Lands of Lore: The Throne of Chaos
The Sims Medieval
LEGO Universe
For his work as Emperor Uriel Septim at The Elder Scrolls, Stewart won a Spike TV Video Game Award in 2006.
Commercials
Examples of brands that have utilized Patrick Stewart in one or more of their commercials:
Porsche
Pontiac
MasterCard Gold
Shell fuel
Goodyear Assurance Tyres
Crestor (the prescription drug)
TSB Bank
Domestos (bleach)
Moneysupermarket.com
Final Fantasy XII
Stella Artois
National Car Rental